Latest Battlepedia News
Dome Decennial: Day 19!
Posted by
macosten
on November 28, 2022, 12:00 am NST
Greetings, combatants! It's time to bring the brouhaha, cause some chaos, and deliver some damage unto today's
Dome Decennial
challengers!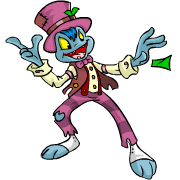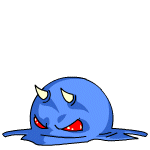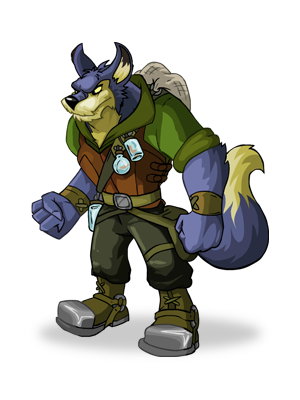 There's not a moment to lose—head on over to the Dome Decennial Challenges page to find out more about your challengers!
---
We have added a new page to the event hub: you can now check on your daily scores on the
Scores Page
!
Please check on your scores when you get a chance! If there's something wrong with the scores we've recorded, or you don't see your jnAccount username, please
tell us about it
as soon as possible so we can fix the problem.
---
IMPORTANT:
It has come to our attention that the Battledome Record page only shows your latest 500 battles.
Please ensure that all of your Dome Decennial Battles are within your last 500 battles for at least a full day after a day's challenge ends or we will not be able to see your scores!
There are 6 comments below. Add yours!
---
53_robin
, November 28, 2022 12:54 AM NST
Is it Pant Devil or Spider Grundo?
I think it's Spider Grundo, but I fought both anyway.

Also, I'm glad I always check my records after fighting. It seems I had an unnoticed random event that knocked my hit points back a bit. Had to fix that and fight everybody again to get full points for the battles.
We fought Spider Grundo on Day 14, so I assume we'd be fighting Pant Devil this time. Fighting both just to be safe, it's not too much extra effort.
Today's Spoils:
* A pant (aka half of a pair of pants).
* Another bundle of green, slimy web.
* Stack of losing scratchcards.
* A bag of empty Faerie bottles.

Today's Scores:
* Pant Devil is 163.
* Spider Grundo is 380.
* Sidney is 268.
* Balthazar is 740.

It's very likely Pants Devil is today's opponent but it's no problem for me to also do another battle with Spider Grundo (I'm sure I'll find use for all that green, slimy webbing...).
Whoops, that was supposed to be the Pant Devil - fixed.
Dang I already did my fights before I noticed this change.
Add Your Comment
Want to add your thoughts? You just need to log into your jnAccount!