Latest Battlepedia News
Dome Decennial: Day 12!
Posted by
macosten
on November 21, 2022, 12:00 am NST
Greetings, combatants! It's time to bring the brouhaha, cause some chaos, and deliver some damage unto today's
Dome Decennial
challengers!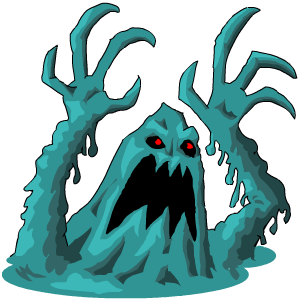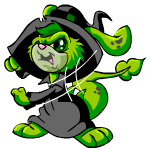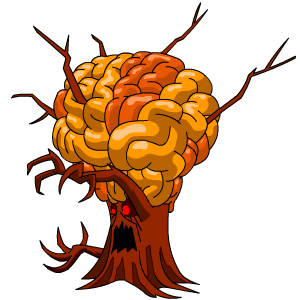 There's not a moment to lose—head on over to the Dome Decennial Challenges page to find out more about your challengers!
---
We have added a new page to the event hub: you can now check on your daily scores on the
Scores Page
!
Please check on your scores when you get a chance! If there's something wrong with the scores we've recorded, or you don't see your jnAccount username, please
tell us about it
as soon as possible so we can fix the problem.
---
IMPORTANT:
It has come to our attention that the Battledome Record page only shows your latest 500 battles.
Please ensure that all of your Dome Decennial Battles are within your last 500 battles for at least a full day after a day's challenge ends or we will not be able to see your scores!
There are 4 comments below. Add yours!
---
lasergu
, November 21, 2022 1:14 AM NST
I remember the days of the old BD where I used to consider the Esophagor to be a difficult challenge. Ah, those were the days...

Anyway, Edna dropped her trading card after I beat her. Fitting yet strange. Does she just carry those on her? Are they a form of self promotion, a prize she hands out for beating her, or maybe just hastily dropped in retreat? The world may never know.
Today's Spoils:
* A patchy witch hat.
* A jar of gray-teal mud.
* A pile of gooey sticks.

Today's Scores:
* Edna's is 196.
* Esophagor's is 198.
* The Brain Tree is 227.
@ lasergu:
Many of the Challengers are narcissistic like that.
Today's opponents:
https://battlepedia.jellyneo.net/?post=14180
Add Your Comment
Want to add your thoughts? You just need to log into your jnAccount!