Latest Battlepedia News
Dome Decennial: Day 9!
Posted by
macosten
on November 18, 2022, 12:00 am NST
Greetings, combatants! It's time to bring the brouhaha, cause some chaos, and deliver some damage unto today's
Dome Decennial
challengers!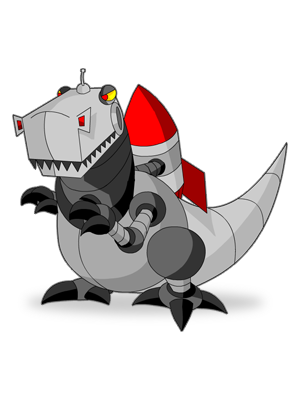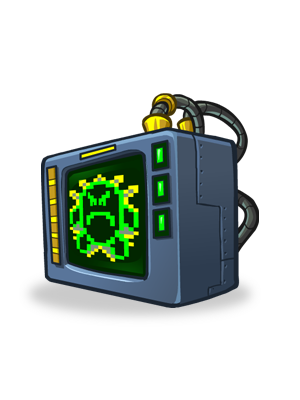 There's not a moment to lose—head on over to the Dome Decennial Challenges page to find out more about your challengers!
---
We have added a new page to the event hub: you can now check on your daily scores on the
Scores Page
!
Please check on your scores when you get a chance! If there's something wrong with the scores we've recorded, or you don't see your jnAccount username, please
tell us about it
as soon as possible so we can fix the problem.
---
IMPORTANT:
It has come to our attention that the Battledome Record page only shows your latest 500 battles.
Please ensure that all of your Dome Decennial Battles are within your last 500 battles for at least a full day after a day's challenge ends or we will not be able to see your scores!
There are 9 comments below. Add yours!
---
lasergu
, November 18, 2022 12:43 AM NST
Oop! There's a little error on the page where it says this challenge has already completed, instead of being today's challenge.
It wasn't too obvious to me what the names of these challengers were, and it's busted right now. Just in case anyone wants to get their fights in before they fix this? I dug through the challenger list until I found what I think are matches.

Robo Grarrl and Neopets v2 they're both in the NeoCola arena.

They're both automatic challengers so you don't need to do anything to get them ctrl+F your challenger list.
Yes, I recognized them and fought them. I hope it counts since I won't be able to play again until Saturday evening.
I found the same thing,, I also play them and hope it counts,
Oops - I mistyped when the challenge was supposed to begin and end in the code. I fixed it, so the page is now displaying correctly - sorry for the mix-up!
Do we need to fight them again, Macosten?
@ solsticesprite:
Macosten has to do update everyone's score manually, so as long as you don't do over 500 more battles you're good.
Today's Spoils:
* A collection of robotic Grarrl teeth & claws.
* A motherboard with the circuits & components forming the abbreviation "NV2".

Today's Scores:
* Robo Grarrl is 325
* Neopets v2 is 194
Thank you Pikachu, I will do my other fights for today with confidence.
Add Your Comment
Want to add your thoughts? You just need to log into your jnAccount!