Dome Decennial War Room
Daily Challenges
Every day for 21 days, we'll have a set of new challengers for you to battle in the Battledome! Your job is grab your battle pet and head into the 'dome to fight them the best you can!
Each challenge will last from 12:00 AM NST until 11:59 PM NST on the day posted. New challenges will be posted to this page (and our Battlepedia homepage) promptly at 12:00 AM NST each day.
Scoring
After each challenge closes, we will review your Battledome records for the challengers we put you up against. We'll look at all of the battles you completed on the day of the challenge and pick the battle with the highest score.
Your cumulative score for the event will be a sum of your best score for each challenger on the day of the challenge.
Today's Challengers
Remember, you must battle the challengers on the day specified before 11:59 PM NST!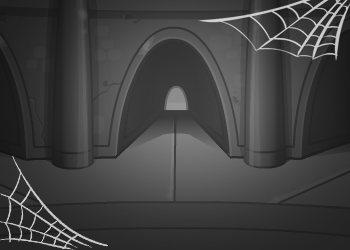 No challenge today! The Decennial is over!
Previous Challengers
November 10, 2022
November 11, 2022
November 12, 2022
November 13, 2022
November 14, 2022
November 15, 2022
November 16, 2022
November 17, 2022
November 18, 2022
November 19, 2022
November 20, 2022
November 21, 2022
November 22, 2022
November 23, 2022
November 24, 2022
November 25, 2022
November 26, 2022
November 27, 2022
November 28, 2022
November 29, 2022
November 30, 2022