Latest Battlepedia News
Dome Decennial: Day 20!
Posted by
macosten
on November 29, 2022, 12:00 am NST
Greetings, combatants! It's time to bring the brouhaha, cause some chaos, and deliver some damage unto today's
Dome Decennial
challengers!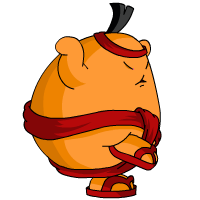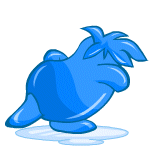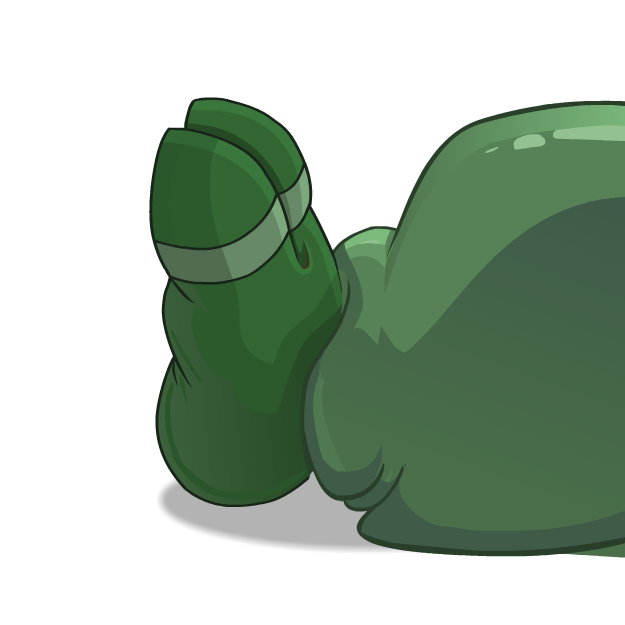 What's this? Could it be? Another member of the Fearsome Five has come to brawl? Do you think you have what it takes to best this mightiest of Chias?
Originally there was going to be a day featuring the Space Faerie - another Fearsome Five member - but since she is locked behind a real-world paywall, I decided to skip over her. Sorry about that!
There's not a moment to lose—head on over to the Dome Decennial Challenges page to find out more about your challengers!
---
We have added a new page to the event hub: you can now check on your daily scores on the
Scores Page
!
Please check on your scores when you get a chance! If there's something wrong with the scores we've recorded, or you don't see your jnAccount username, please
tell us about it
as soon as possible so we can fix the problem.
---
IMPORTANT:
It has come to our attention that the Battledome Record page only shows your latest 500 battles.
Please ensure that all of your Dome Decennial Battles are within your last 500 battles for at least a full day after a day's challenge ends or we will not be able to see your scores!
There are 8 comments below. Add yours!
---
lasergu
, November 29, 2022 12:15 AM NST
Today's challenge is sponsored by: Chias!!!
zebshep
, November 29, 2022 10:51 AM NST
Can someone explain exactly how to get kasuki lu? I feel like I've tried everything and still can't get him as a challenger.
michael
, November 29, 2022 11:36 AM NST
@zebshep If you have the Kasuki Lu collectable card in your inventory and click on it, they should unlock. Though, I'm not sure if recent site updates have changed this process at all.
zebshep
, November 29, 2022 1:08 PM NST
Turns out I had Kasuki Lu the whole time!
Thank you though Michael!
@zebshep
well, he is, after all, a ninja
Today's Spoils:
* A bowl of blue jelly.
* Red sumo sandals.
* A single scale from Chiazilla.
Today's Scores:
* Jelly Chia is 275.
* Kasuki Lu is 167.
* Chiazilla is 600 (like I could even put a dent in Strong let alone Mighty...).
Though it's kind of funny how drastic the difficulty jump is between Easy and Strong, lol. "500, okay, this is managable, I wonder how much the next difficulty up is... GOOD FYORA!".
roshchodesh:
Kasuki Lu is a sumo.
lasergu
, November 29, 2022 10:48 PM NST
Yeah, the health scaling on the challengers is... interesting. You've expect all the challengers to be on somewhat linear scaling, yet some challengers barely scale HP at all between the levels, while others vary wildly.
@pikachu315111
I know, but the joke wouldn't work without a bit of poetic license
Add Your Comment
Want to add your thoughts? You just need to log into your jnAccount!