Latest Battlepedia News
Dome Decennial: Day 10!
Posted by
macosten
on November 19, 2022, 12:00 am NST
Greetings, combatants! It's time to bring the brouhaha, cause some chaos, and deliver some damage unto today's
Dome Decennial
challengers!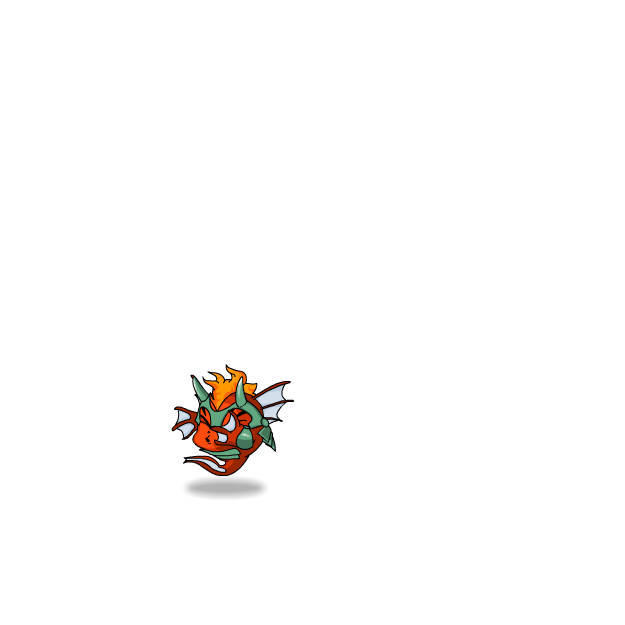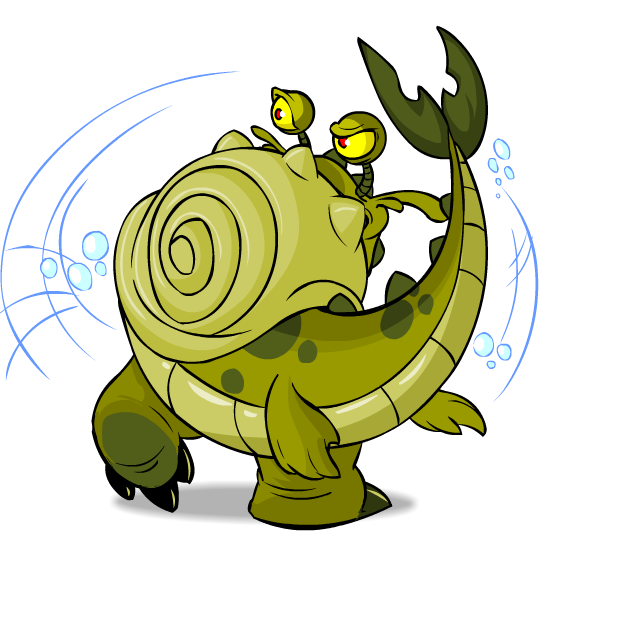 There's not a moment to lose—head on over to the Dome Decennial Challenges page to find out more about your challengers!
---
We have added a new page to the event hub: you can now check on your daily scores on the
Scores Page
!
Please check on your scores when you get a chance! If there's something wrong with the scores we've recorded, or you don't see your jnAccount username, please
tell us about it
as soon as possible so we can fix the problem.
---
IMPORTANT:
It has come to our attention that the Battledome Record page only shows your latest 500 battles.
Please ensure that all of your Dome Decennial Battles are within your last 500 battles for at least a full day after a day's challenge ends or we will not be able to see your scores!
There are 5 comments below. Add yours!
---
NEW BATTLEDOME CHALLENGER!!!

Slug Monster will be waiting for you in the BATTLEDOME!!!

UGH! What a slimy mess!

Phew, I was worried I was going to miss out again because I didn't have that opponent but it only took a minute of refreshing to get him. Time to battle!
zebshep
, November 19, 2022 7:41 AM NST
NEW BATTLEDOME CHALLENGER!!!

Slug Monster will be waiting for you in the BATTLEDOME!!!

UGH! What a slimy mess!
Today's Spoils:
* Koi Warrior helmet
* Slug Flakes (as I didn't have the Slug Monster, never got to that mission in DoN cause I didn't get Meuka until after it broke; they need to redo some of these unlocking requirements...)

Today's Scores:
* Koi Warrior is 187
* Slug Monster is 1,350
lasergu
, November 19, 2022 5:30 PM NST
Wasn't sure if I could beat Slug Monster on the hardest difficulty; went in anyway and beat it on my first try
Wish my battling pet was this strong during TFR or the Obelisk war.
Careful, folks, Slug Monster's Vile Swamp Water gives Water Eyes - not an expense disease, only about 1-2k, but it's annoying to heal if you're making repeat attempts. (Especially if you're like me and thought it'd be worth shelling out for a Thick Smoke Bomb...)
Add Your Comment
Want to add your thoughts? You just need to log into your jnAccount!