Latest Battlepedia News
Dome Decennial: Day 4!
Posted by
macosten
on November 13, 2022, 12:00 am NST
Greetings, combatants! It's time to bring the brouhaha, cause some chaos, and deliver some damage unto today's
Dome Decennial
challengers!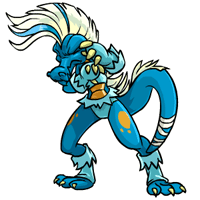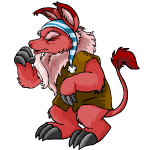 There's not a moment to lose—head on over to the Dome Decennial Challenges page to find out more about your challengers!
There are 5 comments below. Add yours!
---
golem
, November 13, 2022 7:46 AM NST
LADY FROSTBITE
ut on your face mask!
Find the Challengers you need here:

https://battlepedia.jellyneo.net/?go=challenger_checklist

(This may have been posted before)

ONWARD! Into the fog!!
Today's Spoils:
* A frost-covered glove
* A bag of broken toy parts

Today's 1P scores:
* Lady Frostbite at 180
* Donny at 127
lasergu
, November 13, 2022 8:12 PM NST
@pikachu315111
Thank you for posting all the scores; I helps me convince myself I'm not crazy/missing something lol
I should have checked for the scores first - but glad to max on [finally, eek] my first day!
Add Your Comment
Want to add your thoughts? You just need to log into your jnAccount!