Latest Battlepedia News
Dome Decennial: Day 3!
Posted by
macosten
on November 12, 2022, 12:06 am NST
Greetings, combatants! It's time to bring the brouhaha, cause some chaos, and deliver some damage unto today's
Dome Decennial
challengers!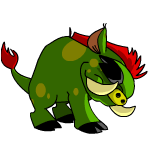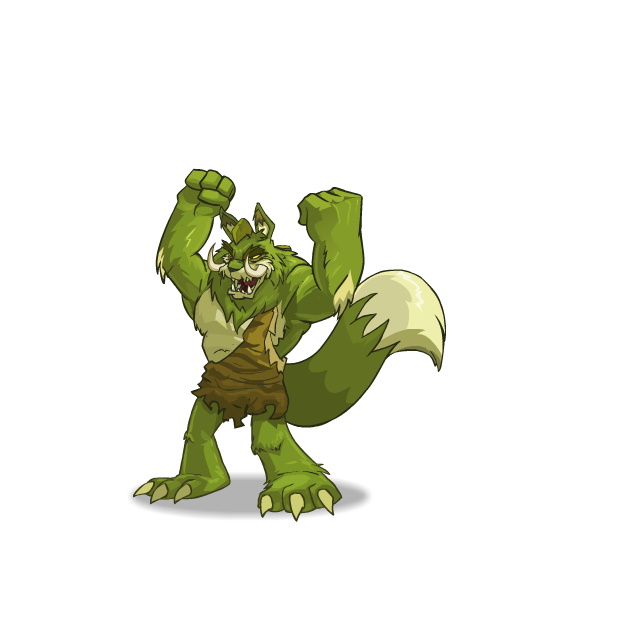 There's not a moment to lose—head on over to the Dome Decennial Challenges page to find out more about your challengers!
There are 5 comments below. Add yours!
---
xfer
, November 12, 2022 9:05 AM NST
Miserable Sabre X, it won't just appear!
Make sure you check the people you can battle. Don't be like me who missed Zafara Rogue cause I spent the better part of 2 hours before bed refreshing and then giving up cause I didn't get the random event.
peingood
, November 12, 2022 10:53 AM NST
2 hours pressing F5 and no Sabre-X
Has anyone been able to get Sabre-X F5 has taken a hammering today P.S will this affect the trophy?
Today's Spoils:
* Two tusks; a small one covered in slime, a longer one which smells of egg.

Today's 1P scores:
* Harry the Mutant Moehog at 156
* Sabre-X at 337.
Add Your Comment
Want to add your thoughts? You just need to log into your jnAccount!