Battledome Challenger Checklist Tool
Wondering what Battledome challengers you still need to find? We can give you a list with our tool below. Follow the instructions to get a list of challengers you still need to obtain.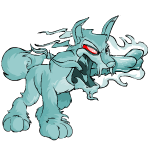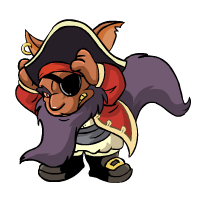 Instructions
Visit the "Battle!" page in the Battledome, as if you were entering a fight.
On the page where you select which pet to fight with, right click on the page and select "View Page Source."
In the coding that pops up, press CTRL + A on your keyboard to select all of the text, and then CTRL + C to copy it.
Come back here and in the text box below, hit CTRL + V to paste in the coding.
Submit the form, and see what challengers you still need!