Penguinqwert's State of the Battledome: September 2014
Posted by
Max
on September 16, 2014, 7:39 am NST
After a long delay,
State of the Battledome
is finally back. This month's article has been a long time coming. With the lack of Battledome updates, there has been little to no content to discuss. While we wait for the Battledome to finally be updated, we have seen a handful of weapon releases, many community run tournaments, an NC item blunder, and a brand new cove weapon!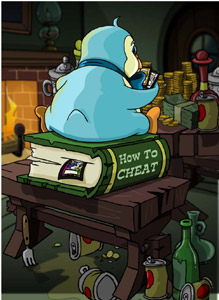 For your Battledome fill, make sure to read
Penguinqwert's latest article!
Edit: It appears that after a long wait, the 2-player challenge glitch has finally been fixed!
Thanks to Drazu for the confirmation!