New Plot Steps (Glitched)
Posted by
Herdy
on December 24, 2017, 5:10 am NST
For a few hours this morning, new plot steps were live -
however
they were likely glitched to some degree and were removed. It is unclear when they will be made live again.
The steps were another round of the Murmurs, involving another attempt at the Faeries Chest, a new battledome challenger dropping Wraith Fangs, and 4 new potions to make. No new locations to use the potions at were made live, nor were any achievements added.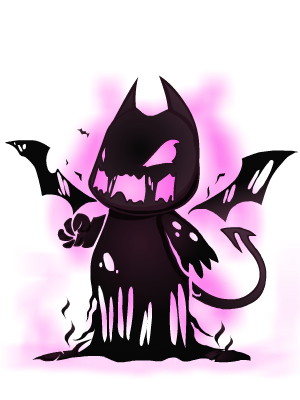 For the time being we would advise against investing in the new weapon from the Faeries Chest -
Winged Palm Blade
, since all other weapons from the Chest have been no trade and it is likely a glitch that this one is not.
Equally, the new Wraith challenger only appears to be dropping Wraith Fangs if you are not at your 15 item limit for the battledome already (similar to the coffers), so you may want to hold off on doing your daily battles just in case the steps return later on.